Opening a new window on our world
Praxity rounds off a year of digital developments with a new website
It's difficult to think of a time without digital media, and the popularity and saturation of technologies is easy to take for granted. More than half the world's population has internet access, and more than two billion people have active social media accounts.
Getting sociable
Originally conceived as ways to network socially rather than as business essentials, the most popular social media platforms have now become giants of technology and marketing. Social media for business is no longer optional and nearly 80% of business have their own dedicated social media teams.
As an alliance with a relatively small team managing communications when compared with those of its competitors, Praxity prioritises the reinvesting of membership fees to develop services that empower Participant Firms as champions for global business success, rather than focussing on costly high-visibility promotions.
We've built the capability of our Executive Office, expanding in-house resources with a full-time webmaster, marketing executive and copywriter.
Although Praxity faces regulatory constraints on how to present opinion, it has nevertheless been at the forefront of commentary on global developments and enabled Participants to contribute to debate. What made our communication programme distinctive this year was how it addressed broader issues of interest, not just accounting.
Not everything has been outward-facing, and we continued to support innovation within Participant Firms through masterclass and case study features – on branding, marketing, research, social media, conferences, cybersecurity and data security – and by widely-sharing Participants' webinars.
And we were rewarded with a Campaign of the Year accolade at this year's Account & International Accounting Bulletin Awards.
Reaching more with more
While content evolved, engagement grew, as we extended the reach and effectiveness of the social media and digital channels we use to share news and insights and update Participants on Praxity's services.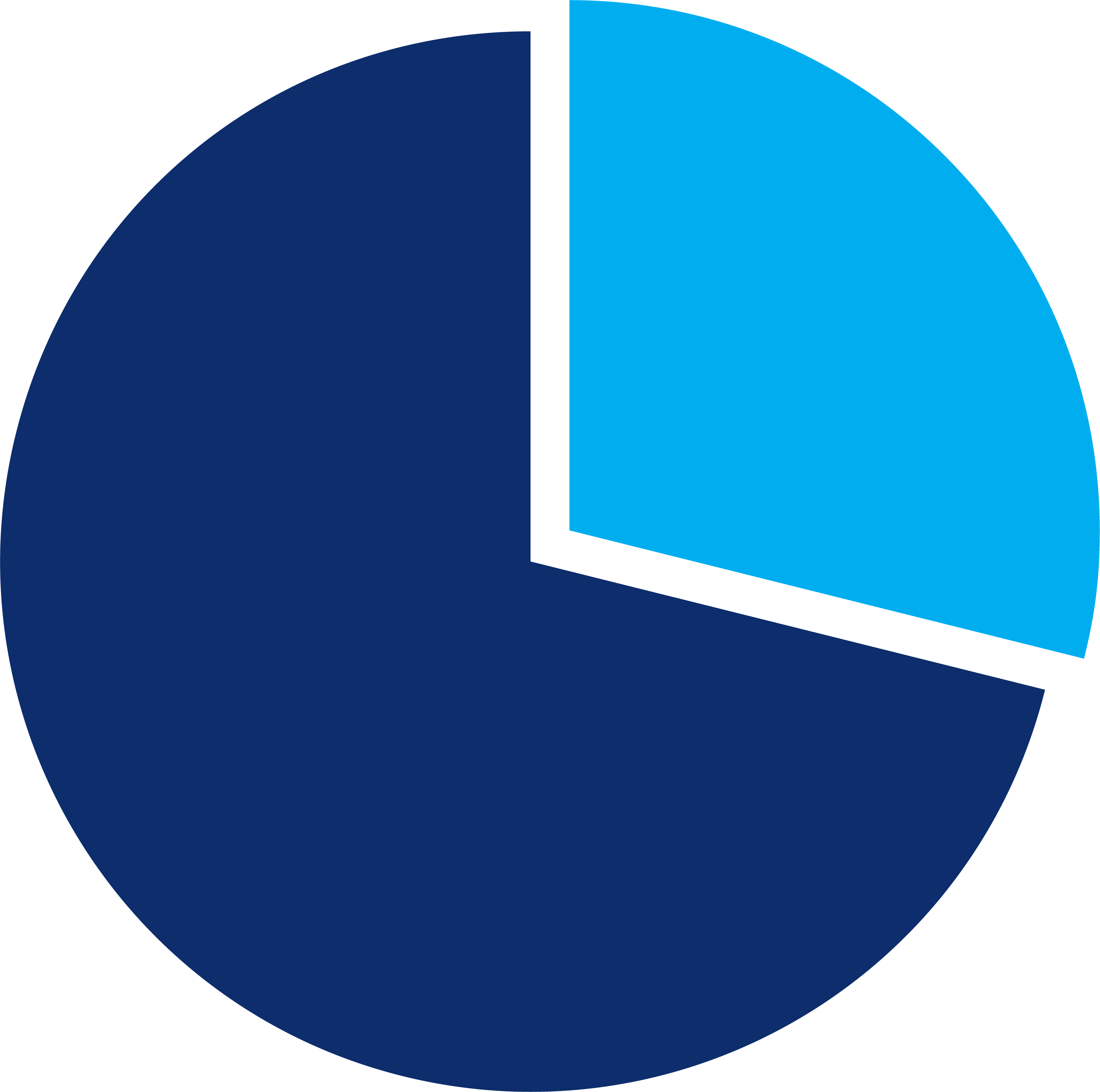 Our digital newsletters now reach
29%
more readers than last year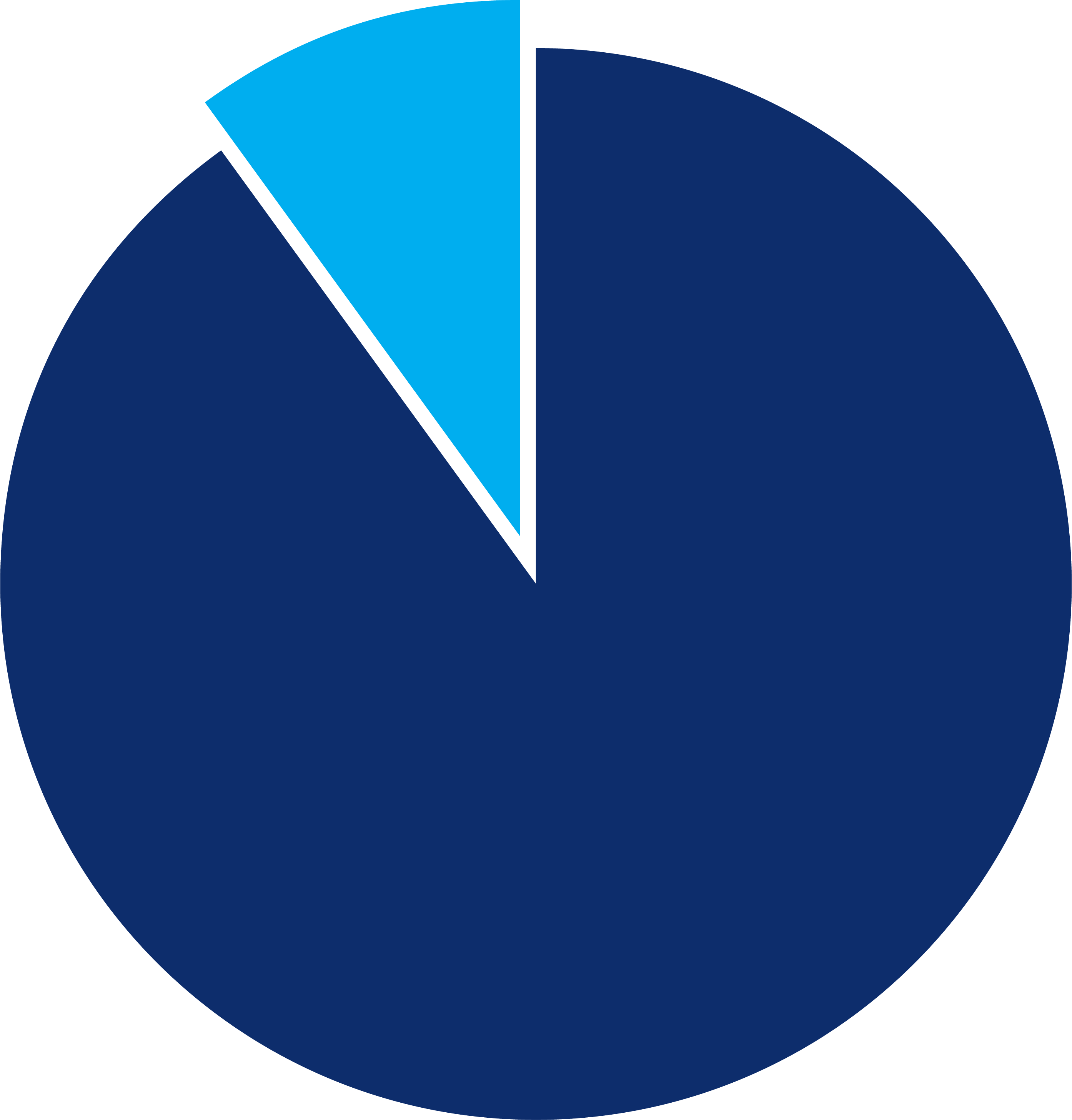 Our Twitter following has grown
10%
since an outreach campaign began in September 2017

Engagement rates have doubled to
1.45%
– far greater than industry averages for professional services and exponentially higher than for those with far greater marketing resources. The average for the 25 most engaging brands is 0.07%.
Since Praxity started actively promoting its presence on Facebook, in September 2017, numbers following Praxity's Facebook page have grown six-fold, and the LinkedIn profile audience has increased by more than
50%
Welcome to our new website!
Praxity is keen for communications to be stimulating, relevant and useful and keeps a constant eye on how media developments are changing people's expectations. Feedback not only helps shape the overall approach to our communication programme, but it also draws attention to some of the shortcomings.
Although unique views of the Praxity website had increased by 56% since previously member-only content was made public, analysis and feedback from users made it clear that neither the structure nor design of the site was going to be fit to support the growing needs of our users or our own ambitious future plans. The technological environment and user expectation had transformed the purpose of the website – from a basic, passive document-sharing platform, into an active route for accessing practical services and rich relevant content.
Minor improvements couldn't address these key issues and we launched a project to redesign the site on a wholly new platform
The key issues on-site
The structure wasn't intuitive, and users had trouble finding what they needed
Much of the content was out-of-date, redundant or unfit for purpose
The site wasn't easy to use on a tablet or mobile device while on the go, because it was not 'responsive'
The platform was basic, inflexible and resource-hungry to maintain – nearing the end of its useful life
An intensive initial research phase identified how users were currently using the site, what challenges they faced, what features they favoured and what future needs they had. And it helped us identify the most appropriate content management system for our current and future needs.
Two-dimensional 'wireframe' diagrams formed the basis of the multi-dimensional digital architecture that our developers built for us, and into which we loaded all the reconfigured, rewritten and rebranded content. The site was tested with internal colleagues and external stakeholders, before final tweaks produced the brand-new site we have just unveiled.
We hope you'll notice the major improvements in accessibility, responsiveness, usability and overall look and feel. Everyone will find the site easier to locate and search, as a result of the behind-the-scenes work to optimise it for search engines.
For our part, we'll be enjoying its flexibility, the ease with which we can update it in-house, the design capabilities that enable us to produce bespoke forms and interactive pages rather than wrestle with rigid templates, the integration with payment 'gateways', the speed with which we can transfer data between linked applications, and that our updates won't regularly interfere with the quality and speed of everyone's experience.
You'll not need to do many things differently, but you'll certainly notice some changes. You'll access all member-only resources through the 'Portal' when you're logged-in, and you'll now find all the 'services' available through Praxity Participant Firms under 'Expertise'.