Praxity leaders take their seat at the top table
At the start of 2019, Praxity Global Alliance welcomed in a new Board and Governing Council. The appointments followed an extensive election process in accordance with the Alliance's membership agreement.
Praxity's new Board comprises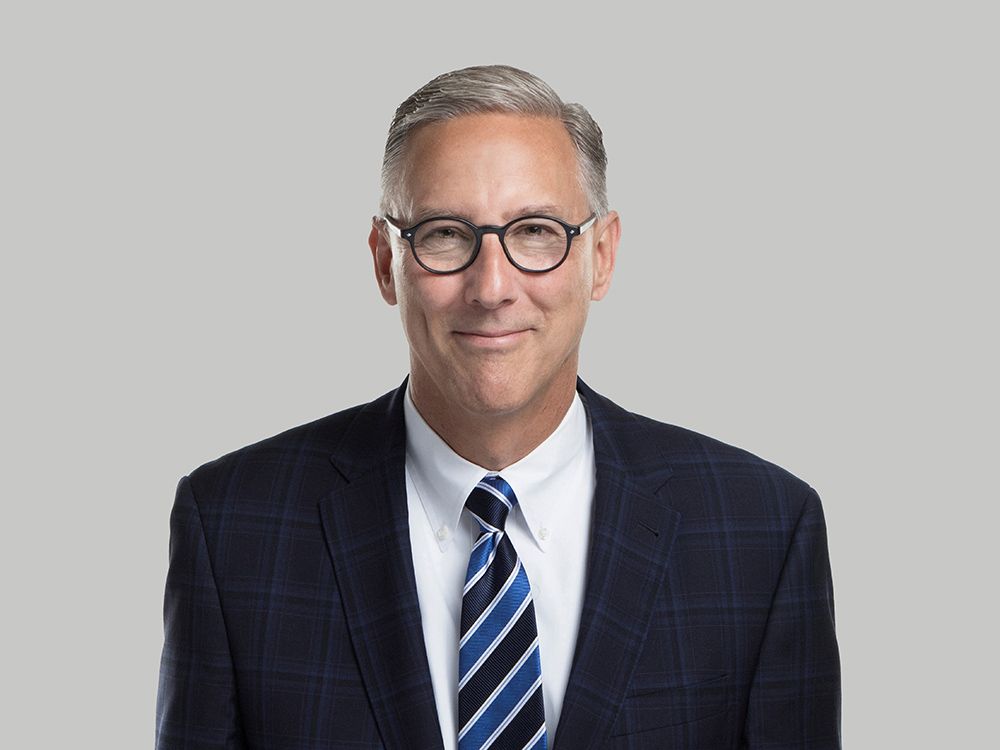 Gordon Krater (Chair)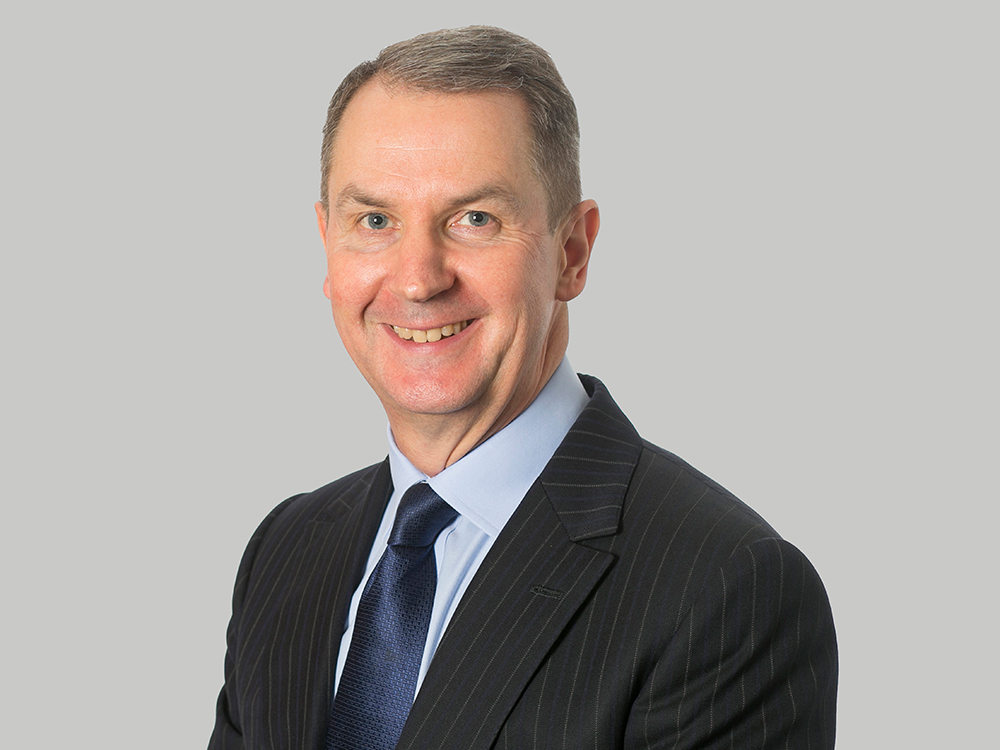 Philip Verity (Vice Chair)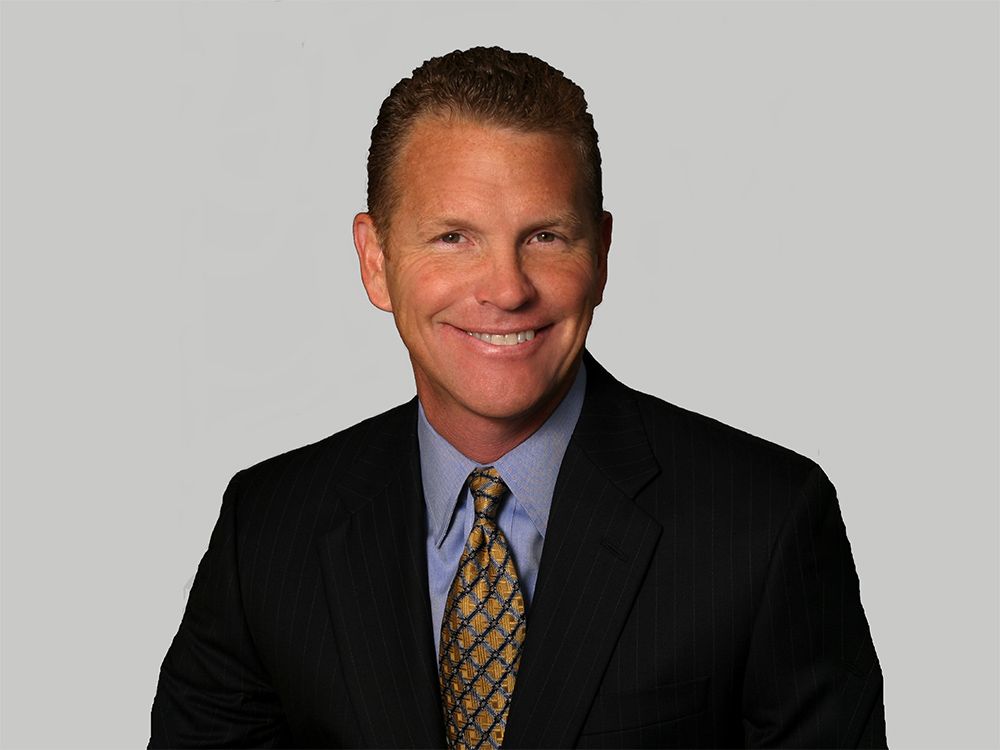 Chris Schmidt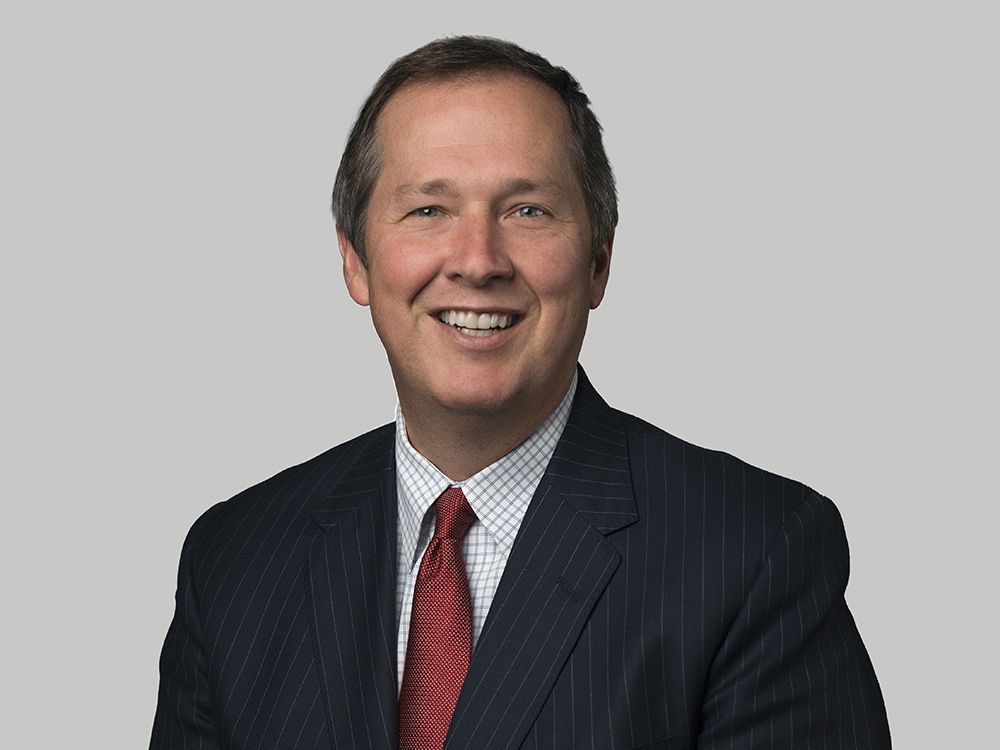 Ted Dickman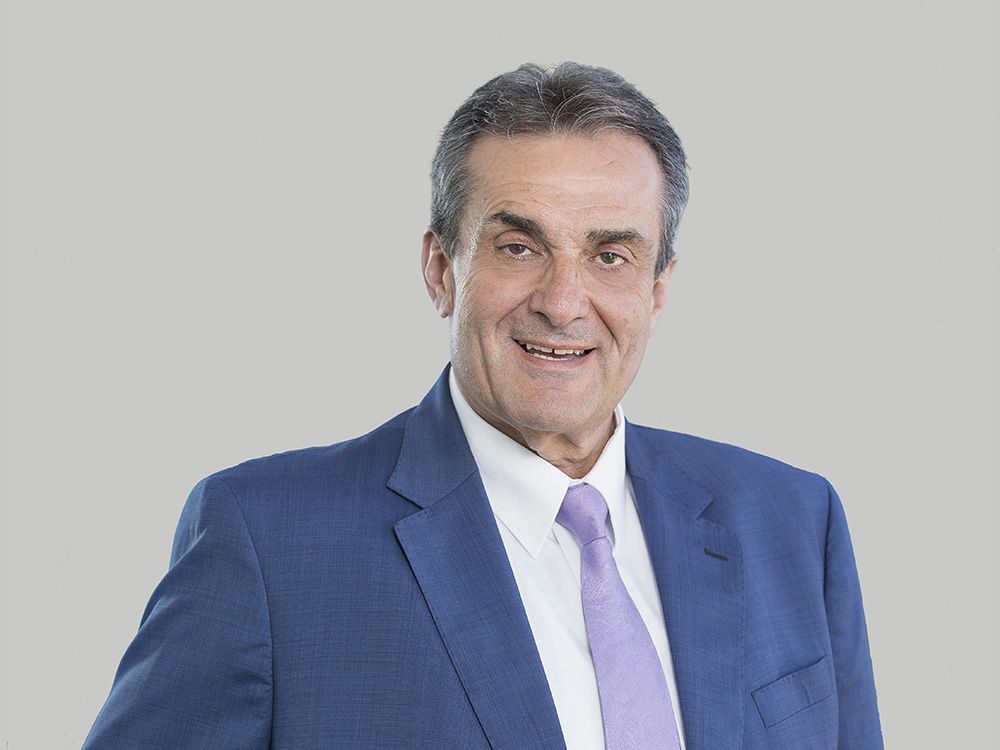 Nick Hatzistergos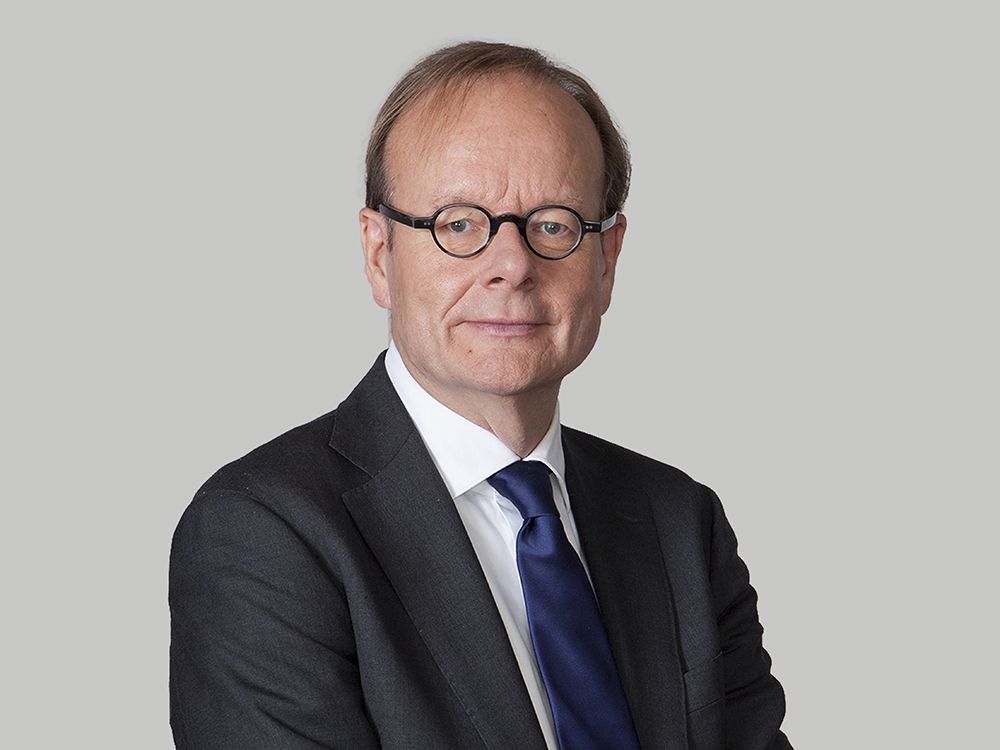 Ton Tuinier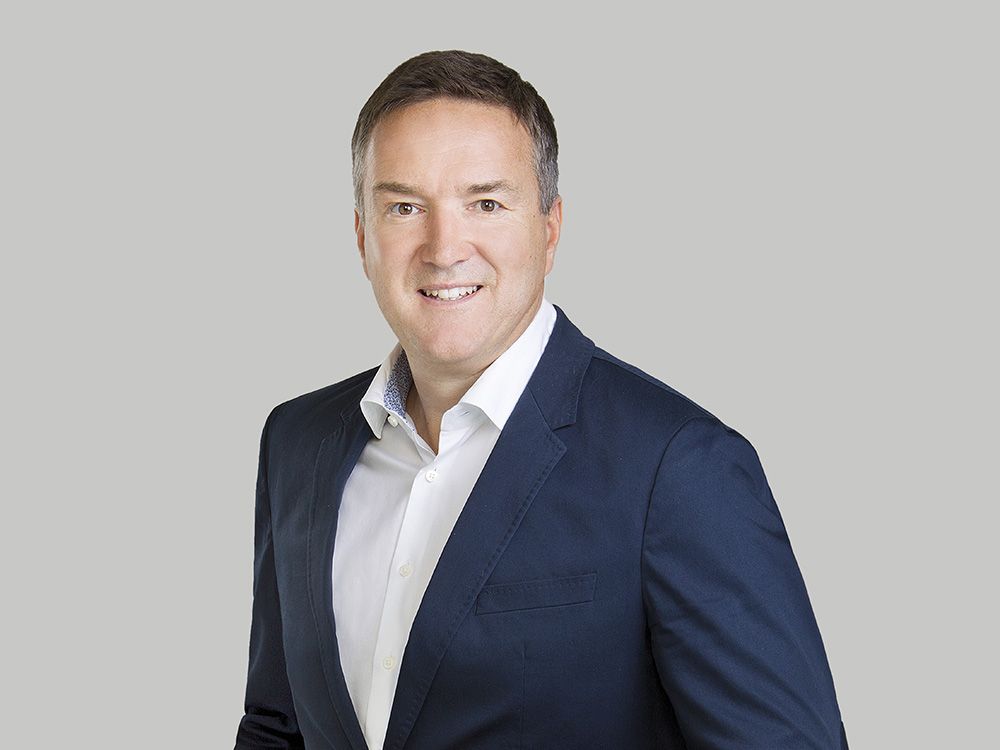 Kurt Schweighart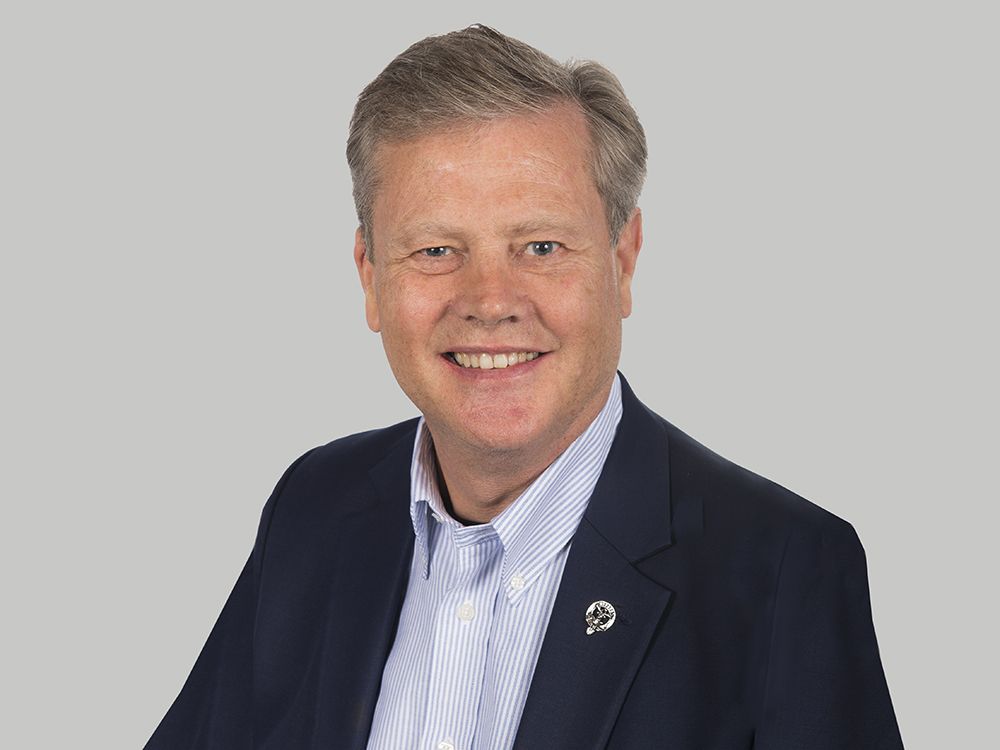 Graeme Gordon
Governing Council members
Matt Snow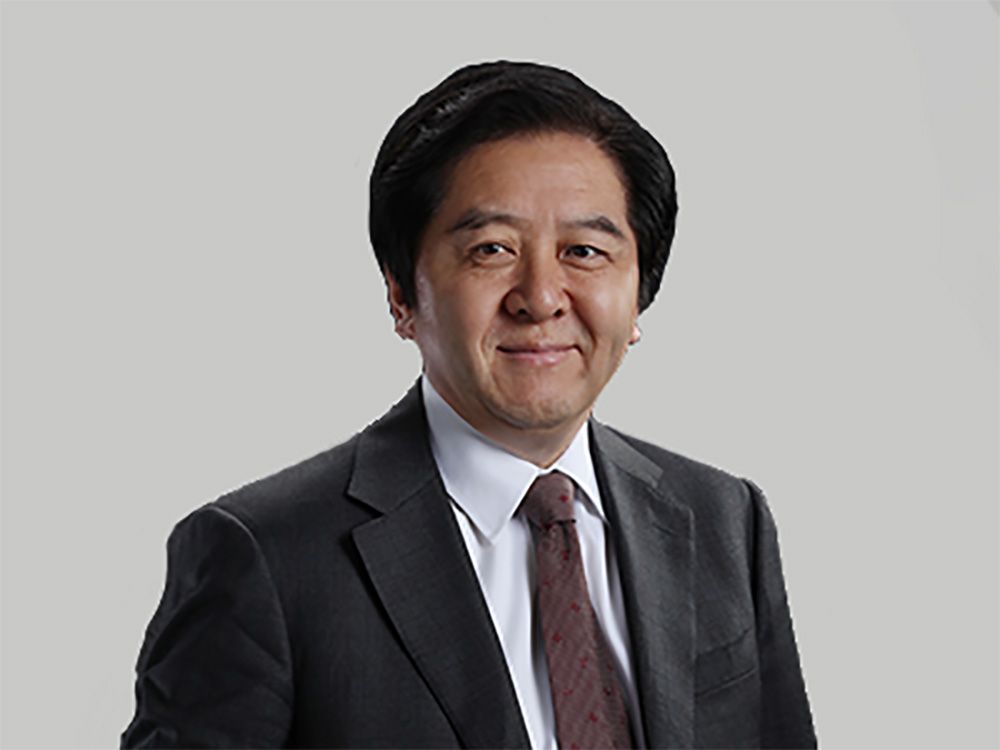 Zhang Ke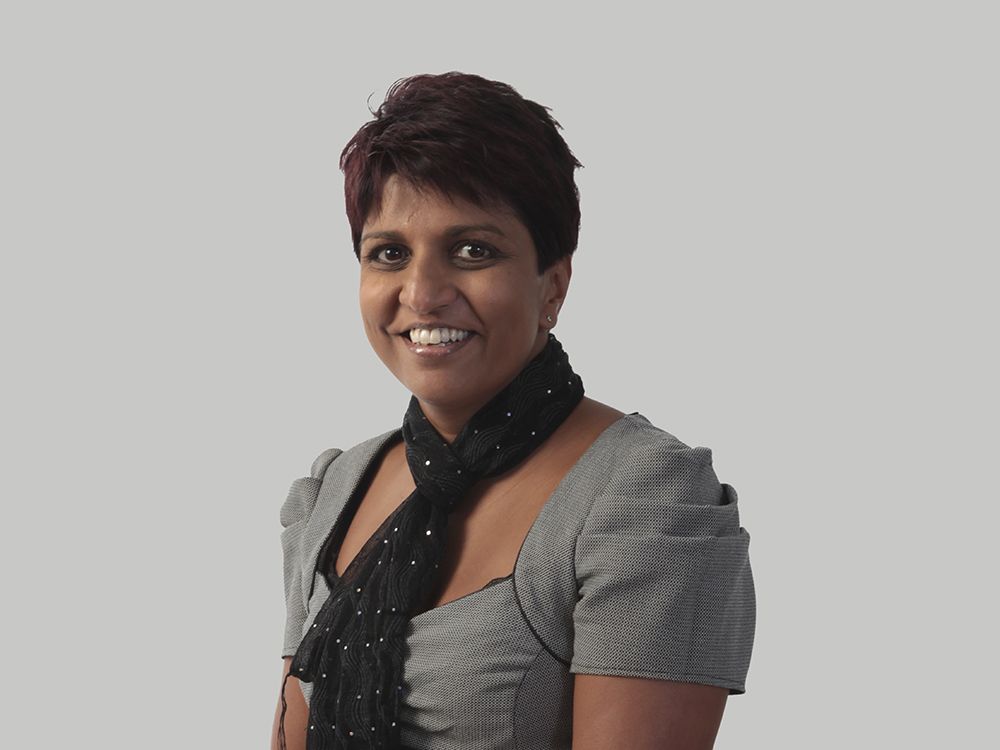 Bindi Palmer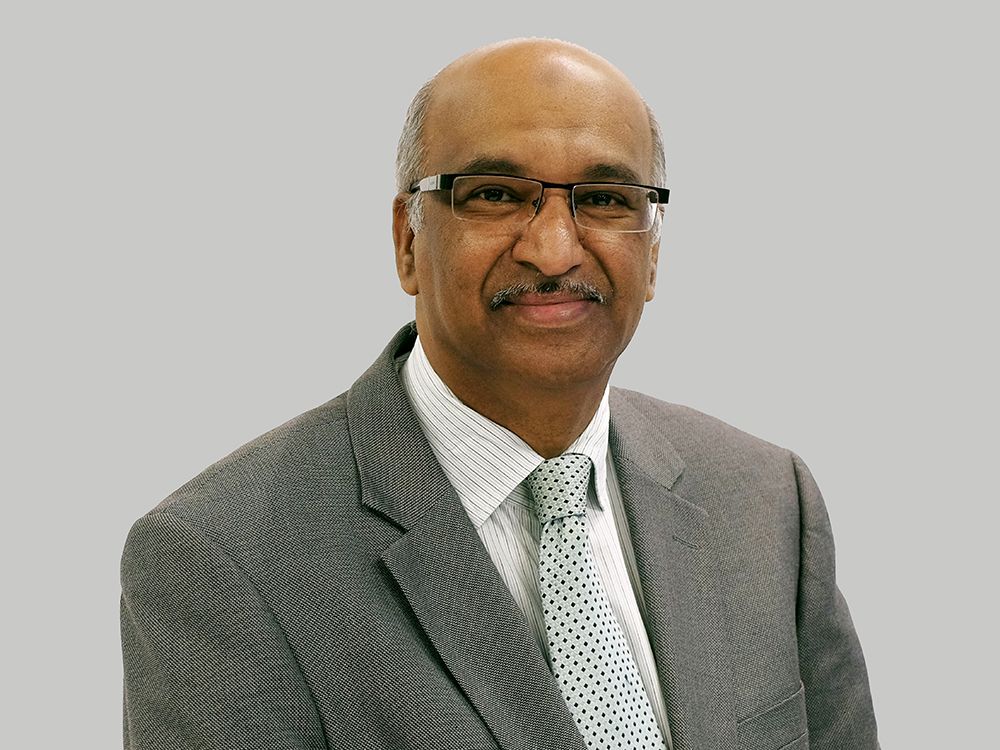 Kariem Hoosain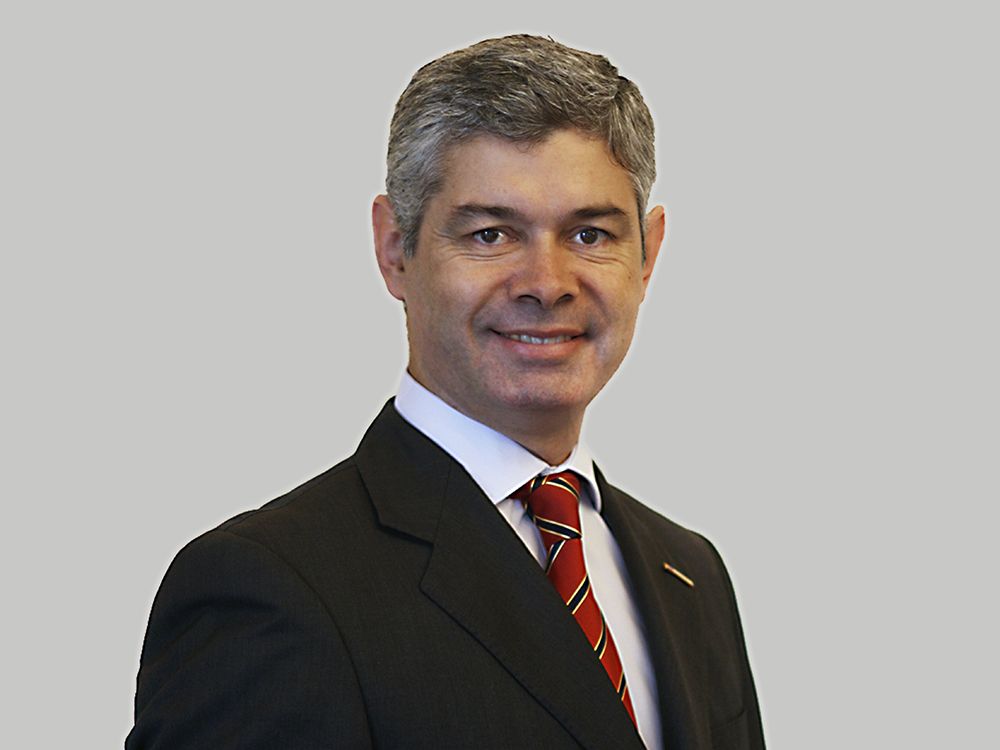 Luis Martinez
In its simplest form, a Board is a group of elected members charged with the fiduciary responsibility of overseeing an organisation's activities. As an Alliance, Praxity doesn't have shareholders to report to - you are the people and firms that our board has a duty of care to. Each of the recently elected board members has agreed to put the interests of Praxity ahead of their personal interests. Together, they are Praxity's North Star!
Anyone that has viewed the new Praxity branding video will know that purpose features strongly throughout. With this in mind, Hub Lite caught up with Praxity's new leadership team to uncover what they regard as their purpose and the next phase of the Alliance's strategic growth plans.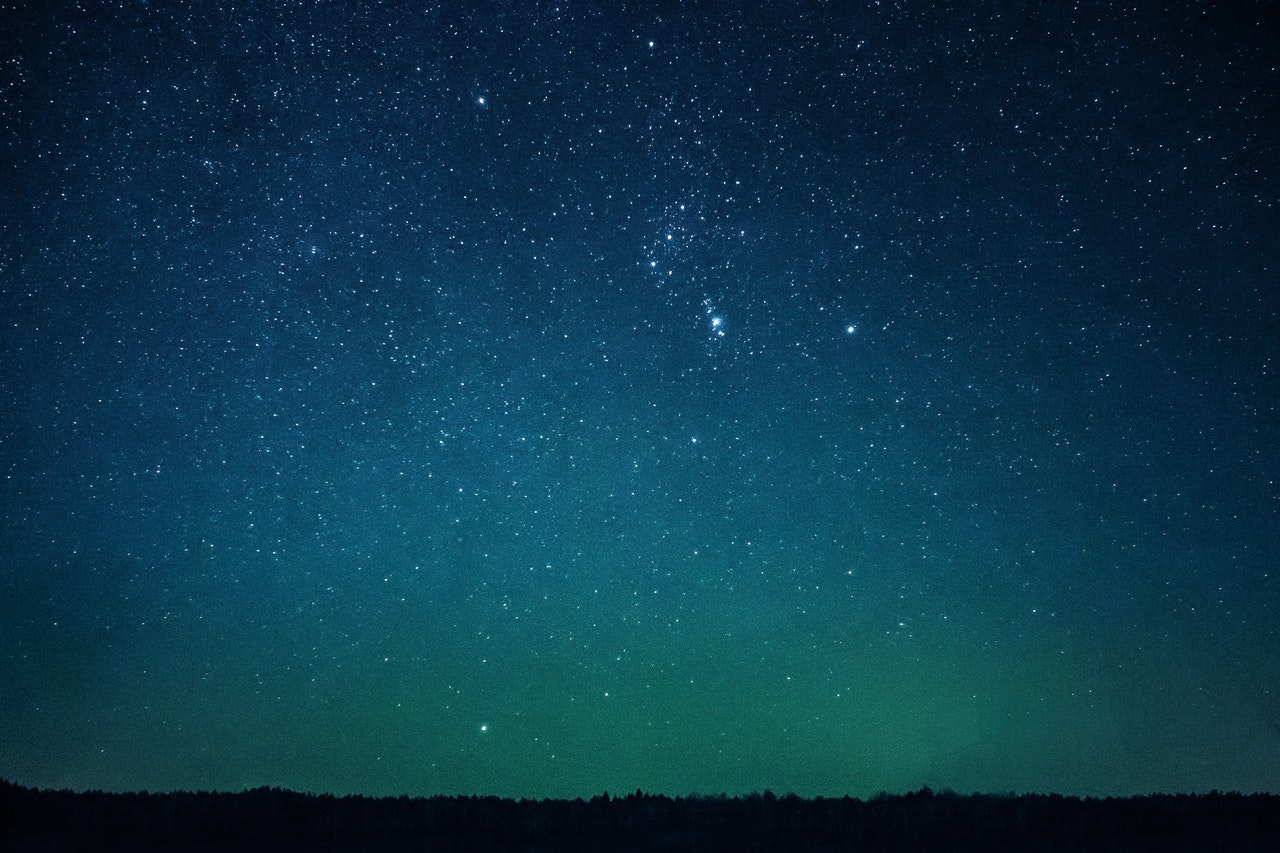 Processful or Purposeful?
For a global operation such as Praxity, choosing where to focus efforts can be challenging. A key governance dilemma for the board is getting the balance right; instituting better process while ensuring purpose is addressed in equal measure.
Incoming Chair Gordon Krater says his primary purpose aligns perfectly with Praxity's overall purpose
"to assist participant firms in finding the best solutions for achieving their clients' goals, through seamless collaboration within Praxity's global alliance of independent firms."
"In keeping with that purpose we will continue to attempt to find new and better ways to help our member firms work together to serve clients, pursue new opportunities together, and generally help our member firms grow and contribute to their clients' success," comments Gordon.
Kurt Schweighart, Partner at LeitnerLeitner reinforces that the Board's purpose remains steadfast - to ensure that the Praxity Alliance continues to develop in a way that best serves the interests of the member firms.
"We have to keep in mind that we aren't just focused on large multinational businesses, but also serving the interests of local clients that think internationally. We have a perfect set up to serve these entrepreneurial clients by providing our local expertise combined with international backup."
Commenting on the increased tax compliance burdens faced by clients, Ton Tuinier, Managing Partner of Mazars Netherlands and Chairman of the firm's Dutch Executive Board says: "Clearly our clients face many day to day challenges in terms of the constant legal changes in a world where tax rules are not harmonized, often leading to double taxation claims. Additionally, there are increased compliance burdens while doing business internationally."
Commenting on the role Praxity can play, Ton adds: "Swiftly disclosing the relevant information to taxation authorities in a correct, systematic and consistent way is key to addressing the increasingly stricter disclosure rules. Building upon the quality of the Praxity Alliance will assist clients in obtaining, processing and filing such information. Being compliant without reputational damage to our clients is critical and they need the Alliance's firms to assist them here."
Pulling in the same direction
All the Board members agree - client service is the overarching priority. This is accomplished by harnessing the diversity of experience and perspectives, which the new board has in abundance. Each has held leadership posts for extensive durations in their respective firms, so bring plenty of insight to the table.
During his three year Board tenure, Chris Schmidt, CEO of Moss Adams says that he intends to stay focused on the needs of the Alliance firms, so they can better serve clients. "We all have outstanding people sitting in multiple locations around the world. In the future we will be much more seamless in connecting the Alliance talent to client and market opportunities, which will be the real value add. Chris puts this into context:
"One thing that really sets Praxity Participant firms apart from our competitors is how much interaction we have with our clients. Through collaboration we are able to be in step with clients and this enables us to really understand what matters to their business and how the Alliance can fill those needs in the future."
For Ted Dickman, CEO of BKD LLP, maximising value for the Alliance's global membership is the overriding purpose.
"When member firms are engaged this in turn facilitates a consistently high quality client service."
This seamless client experience comes from people's shared understanding and mutual respect, emphasises Nick Hatzistergos, Managing Director, William Buck.
"Aside from technical knowledge, being agile and mutually responsive are important qualities. This gives clients the reassurance that they can quickly and easily access the same world class experience."
Chris concurs, adding: "There's evidence to suggest customer experience is predicted to overtake both product and price in distinguishing one firm from another. Keeping our clients loyal, engaged and happy and catering to their global needs will be vital to securing repeat business. Providing clients with one-on-one contact will underpin this seamless service. Clients like to know exactly who they are dealing with and value continuity of service. Being able to offer the local personal touch and use the established rapport with clients fills them with greater confidence as they know who they are dealing with."
Similarly, Kurt Schweighart, considers future value will come from bringing together intelligence and talents, resulting in more sustainable opportunities for the next generation of professionals.
Highlighting the implications of the EU Mandatory Disclosure Directive (MDR), Ton Tuinier explains the impact this has on quality. "The MDR rules basically impose an obligation on tax advisors and/or clients to actively disclose potential aggressive structures with the (EU) taxation authorities. Where this has clearly a compliance element, the Praxity firms need to ensure we advise our clients in detail on the consequences of such disclosure rules." Ton continues:
"An alliance where all organisations are fully aligned on what this means for the quality of our services and the impact on our clients is critical and I believe that the quality of our firms can help bring the best possible solutions to clients."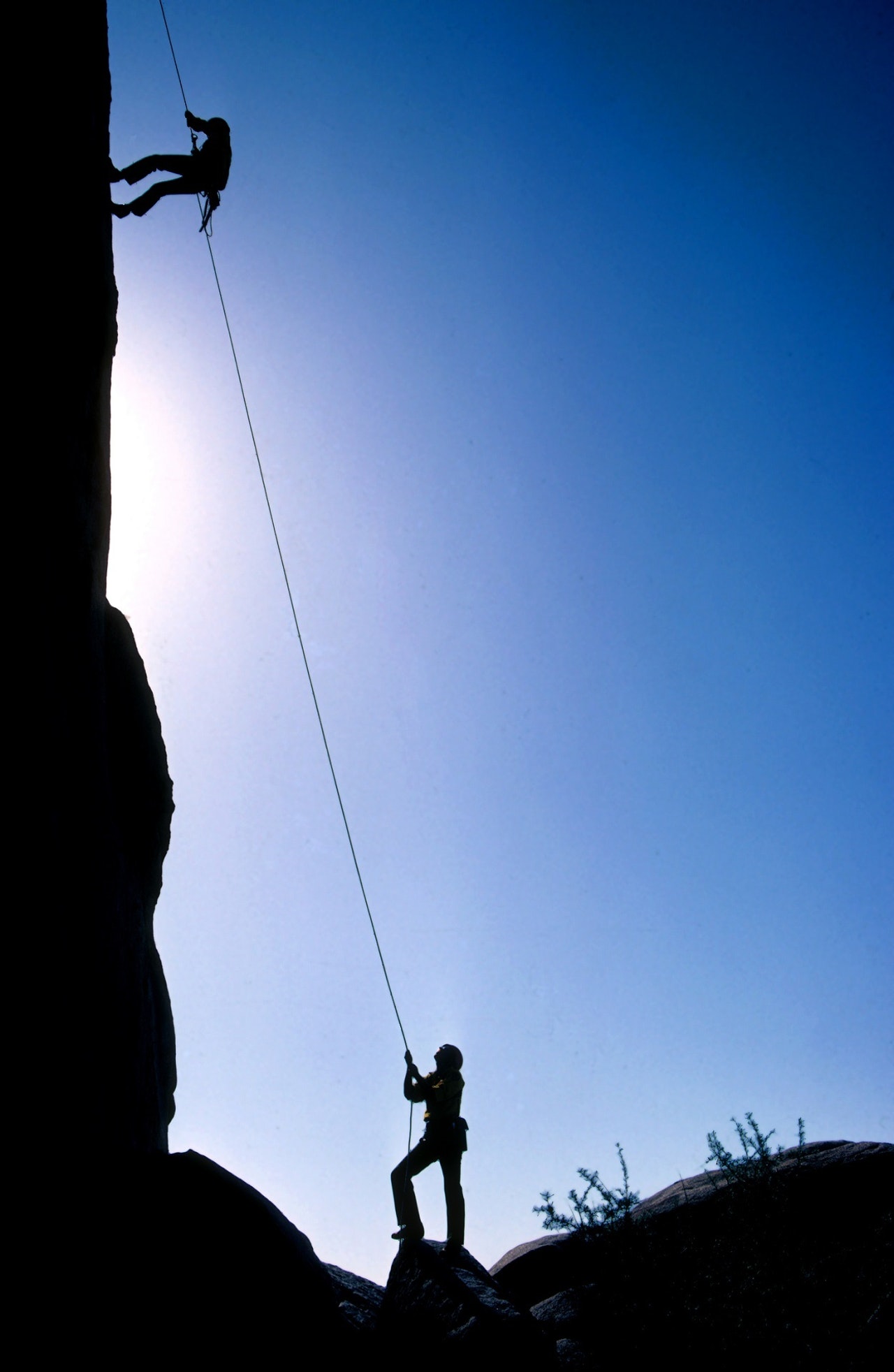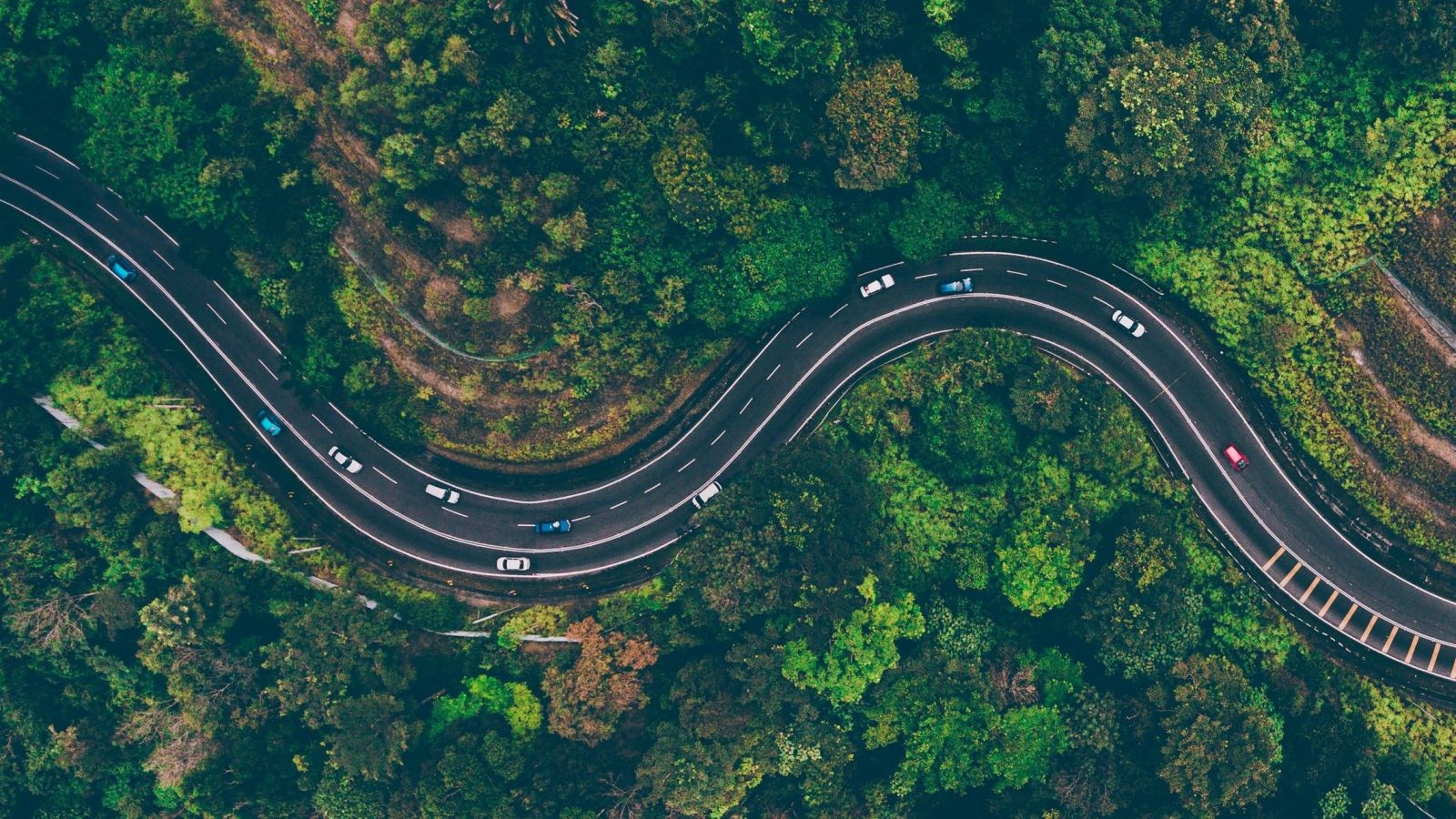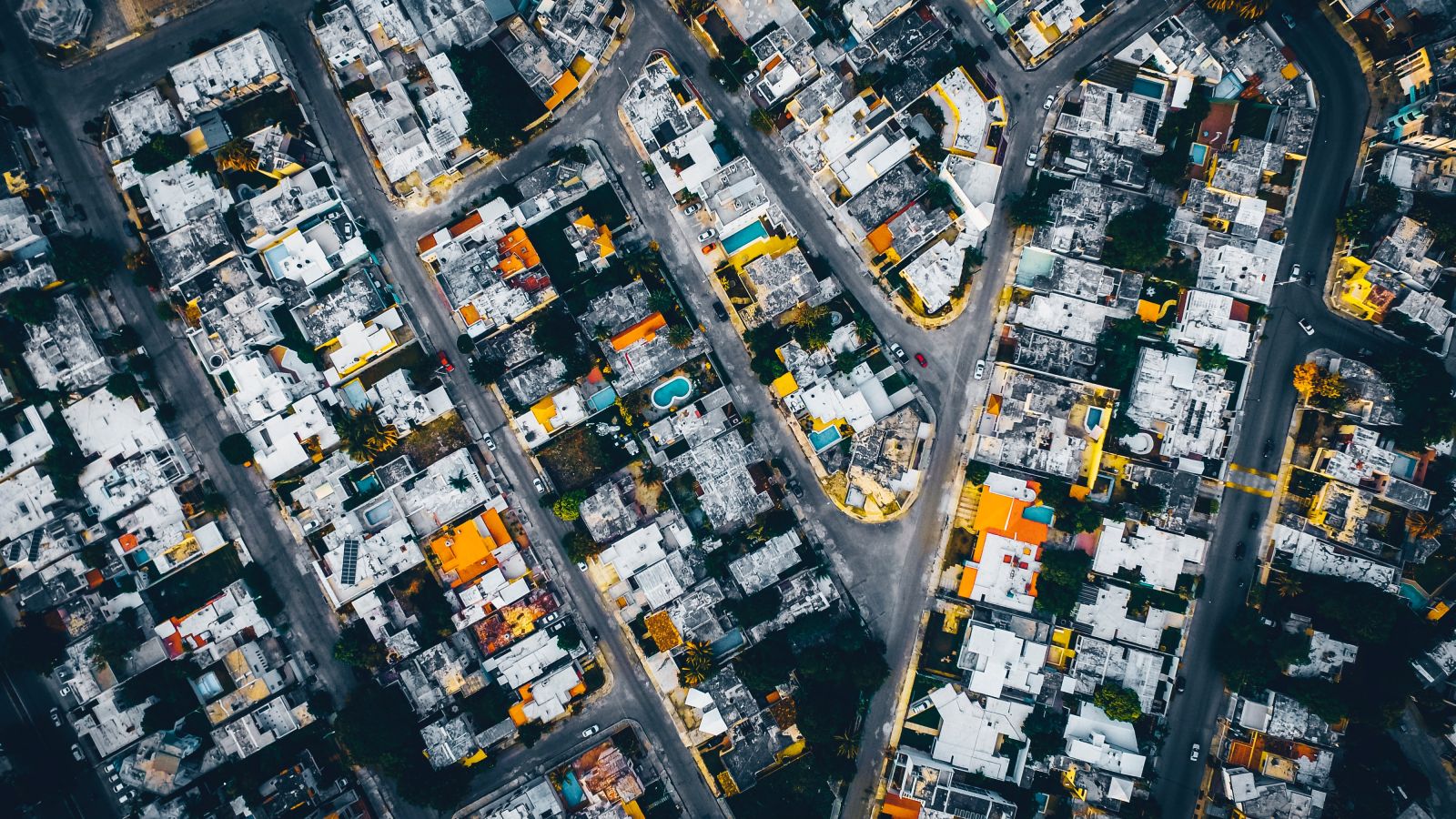 Referencing the new Praxity brand 'Empowering Business Globally', Nick Hatzistergos believes it is a good reflection of the firms' shared commitment and common service values.
"By working together we alleviate clients' international pains."
He explains: "One of the most common challenges our clients experience is understanding and managing the complexities of different tax regimes and regulations across different regions.
"Praxity's global scale helps these clients by putting them in touch with the right person to support them with the global insights they need to navigate these complex legal and regulatory requirements,"
says Nick, referencing the collaborative tools and templates now available to create 'cross-firm' proposals. "One of our duties as the Board is to ensure that we have quality members in key jurisdictions to form these multidisciplinary teams" he adds.
Ted Dickman agrees, citing the importance of staying mindful of local business customs to assist clients achieve their business objectives.
"High integrity, competency, and delivering solutions in a timely manner are the professional qualities I respect and these virtues are evident throughout the Alliance."
The big question is, does Praxity need more firms to serve this growing client base? Praxity CEO Graeme Gordon shares the same view as Chair Gordon Krater - quality always trumps numbers. "Clients won't suffer if growth is less than expected. However, if quality drops, everyone loses," says Graeme.
Gordon Krater agrees, emphasising that that the principal form of growth for Praxity will be organic. "We will continue to admit only the highest quality firms and I would envision that we will look to strategically add firms to Praxity in key markets to support our philosophy of multi-representation. That being said, we know size does matter when comparing networks and alliances. We are committed to have firms that bring something different to a market—it could be size of clients they serve, a niche specialty, strength in a service line, etc."
Praxity comprises very strong participant firms with very healthy growth rates.
"By successfully serving their clients global needs and markets, we plan to grow by helping participant firms grow,"
adds Gordon, who previously served on the Praxity Board as Vice-Chair.
Independence implies the ability to 'stand apart' from inappropriate influences. Because Praxity is not a primary brand in and of itself, for Participant firms, maintaining this independence is a key differentiator.
Many Praxity member firms have served clients for decades. Being able to leverage a blend of talents and bring a fresh pair of independent eyes to a project can often lead to a more impartial and objective solution, particularly on cross border assignments when there are multiple tax, audit, governance and structuring considerations.
"Having this independence allows a participant firm to select the right person in the right firm to serve a client's particular need. That is a significant differentiator compared to other alliances or networks and is clearly a more client-centric approach."
Because of how the Alliance is structured, we have attracted some of the largest and most successful firms in the world, notes Gordon.
"The reason for many is they can maintain their independence and enjoy success using their incredibly strong local, regional, national or international brands while having an outstanding solution to seamlessly serve clients' global needs."
From the workforce perspective, exposure to interesting or challenging work and having the opportunity to undertake international secondments in a different firm is equally valuable concludes Nick Hatzistergos.
"Praxity firms can take part in international exchanges, regardless of size or geography. These learning experiences provide different insights, address resourcing challenges and give employees the chance to fulfil their professional development ambitions."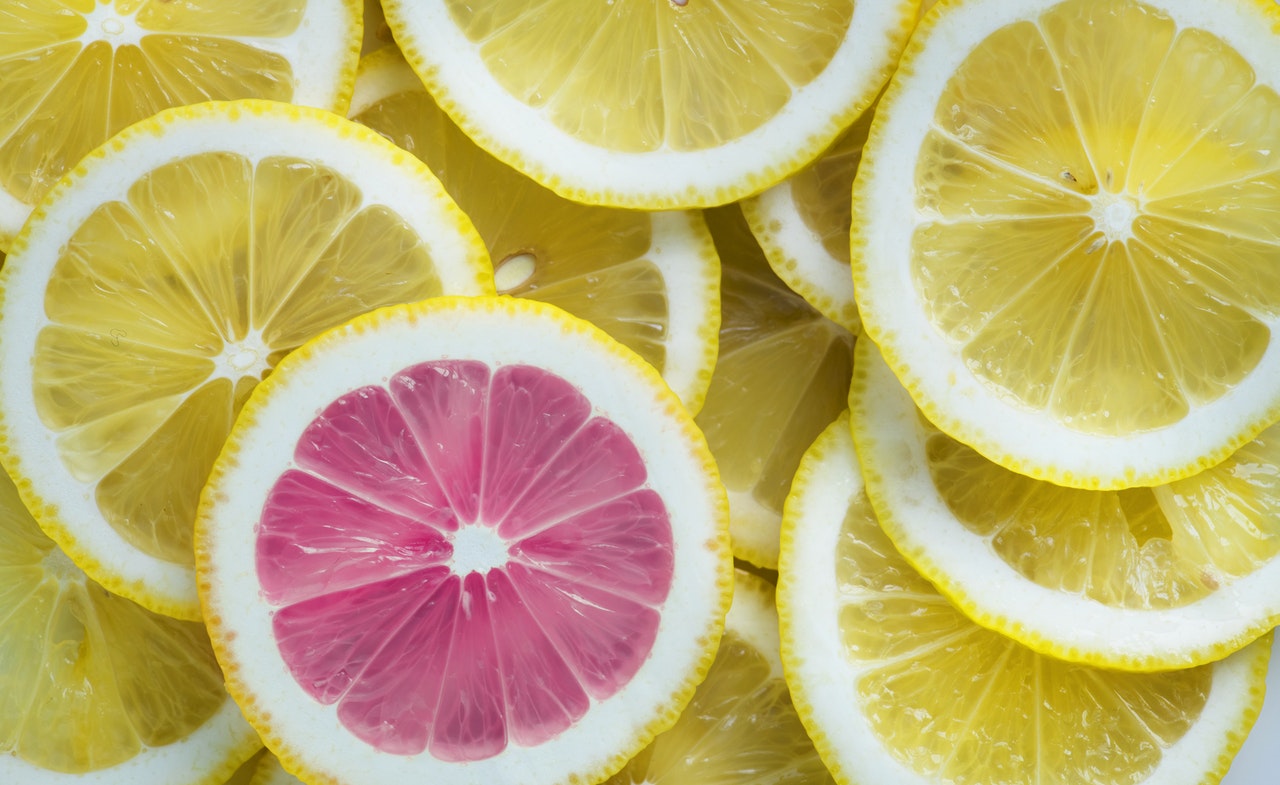 As you know Praxity has recently rebranded and we have created a folder on the Praxity website where you are able to download the new Praxity logo in its various formats and colourways, as well as the new mini brand guidelines and swirl icon which you'll be able to use to update any collateral and materials.
You will need to be logged into the Praxity website to access these files. If you need a login or have forgotten your password please contact us at website@praxity.com.
---