Consistency is essential for any type of branding (see storytelling) - but especially for a global organisation like Praxity. Through our award-winning Alliance, independent firms have the potential to reach thousands of clients, without giving up their local image, brand presence or integrity.
In November 2018, Praxity's new look, feel and purpose was revealed. Now it's time for all firms to update their collateral and resources. Here's what you need to know to get started:
75% of consumers worldwide expect brands to contribute to their well-being and quality of life.

+

In other words, there must be a purpose.
So what's Praxity's? Having researched what clients expect from firms and what you, our Member Firms, expect from Praxity, the clear call to action is global business success.
You are the champions that deliver this. Praxity provides the support, scale and connections for firms to work seamlessly in multidisciplinary teams across international borders to meet every client's goals.
We do it very successfully. Your clients value it. With our new brand purpose, we are making it easier to showcase what makes Praxity Member Firms uniquely different. So more multinational clients can benefit. As Praxity's new tagline says … we are "Empowering Business Success".
2. Standout icon with meaning
Some logos stand the test of time. The oldest - Stella Artois - dates back to 1366.
Yet, in today's fast pace world, global businesses require evolutionary advice and support. Even more so when taking on an international dimension.
For that reason, Praxity's swirly new icon, designed by AdFarm, denotes motion and evolution, building on Praxity's previous icon.
Being that we are in the digital age, Praxity intentionally chose a digitally friendly typeface - Roboto- when rebranding.
Developed in-house by Google, Roboto has a geometric skeleton but curving lines that are open and friendly-looking. It can be presented in thin, light, regular, medium, bold and black weights.
"Roboto was specifically designed for use on screen to balance content density with reading comfort as it allows for more characters per line,"
explains Amanda Howard from AdFarm.
Praxity's new Wordmark suggests innovation, expertise and authority.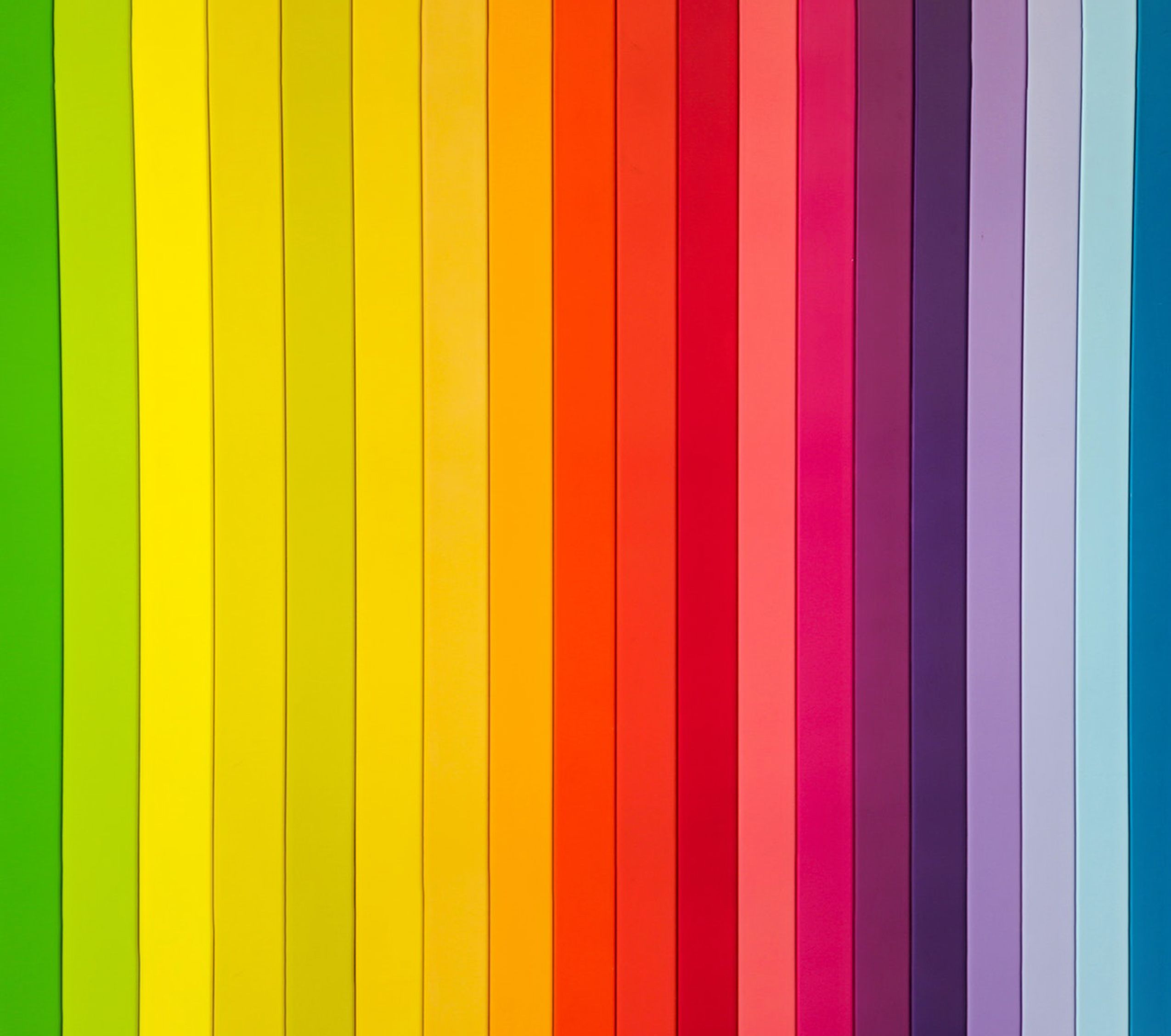 Colour increases brand recognition by up to 80% (Reboot survey). And in the human sequence of cognition, colour can help shape perceptions.
The Praxity logo comprises three primary colours.

Pantone 281
HEX: 00205B
CMYK: 100 85 5 36
RGB: 0 32 91

Pantone Process Cyan
HEX: 009FDF
CMYK: 100 0 0 0
RGB: 0 159 223

Pantone Cool Grey 7
HEX: 97999B
CMYK: 20 14 12 40
RGB: 151 153 155
5. Important LEGAL logo stuff
As accountants, we are sticklers for complying with rules. Being part of the Praxity Alliance offers many advantages. Being able to retain your firm's independent branding, e.g. Mazars, ShineWing, Aronson, MNP, etc. is key.
Legally, the Praxity logo MUST ALWAYS appear secondary to each firm's. This means it must NEVER:
Be bigger than your firm's logo or superior to it on any printed or digital resources
Suggest any type of direct attachment to our partnership with a participant firm - to avoid this do not place in close proximity to your firm's logo
Form part of your firm's name on any correspondence, work, product, billings or other communications to clients or third parties
Be altered, redrawn, recoloured, reshaped
Stick to the rules and you will adhere to the:
International Federation of Accountants (IFAC) Ethics Code
EU 8th Company Law Directive
Praxity Operating Agreement (section 9.4)
NOTE: There is a Member, Associate and Affiliate version. If using these, please either select the correct membership classification, or leave it blank if you'd prefer not to define your firm's status.
For all the Dos, Don'ts and ready to download logos...
6. The art of storytelling
"Marketing is like a first date. If all you do is talk about yourself, there won't be a second." David Beebe, award-winning media and marketing leader.
The best storytellers achieve the greatest brand awareness. It provides context and meaning. Bringing us back to purpose!
Conveying our story is an art. Lots of Praxity Member Firms do it brilliantly. Some have won awards for their storytelling.
Cohesion is the key engagement pillar. Particularly for a secondary brand trying to narrate the benefits to clients. Like a good story, everything needs to hang together.
To help, Praxity has a toolkit of ready made statements, marketing content and imagery that firms can easily utilise or repurpose within existing or new communications and marketing collateral.
Start your Praxity rebrand refresh. Use and download the new visual identify guidelines, ready-made resources and pre-approved copy, logos, templates and disclaimers.
---